See the Hawaiian Islands the easy way – on a luxury cruise. Cruises from Honolulu with Norwegian Cruise Line's Pride of America are offered year round.  While in Maui, you will usually stay overnight.  The consistent warm sun and calm waters always make a vacation enjoyable and the historic attractions scattered throughout town are a definite draw. Don't miss the Carthaginian, a replica of an 1870 whaling vessel that sits in dock near the center of town.
Norwegian Cruise Lines – Pride of America offers 7-day inter-island cruises with ports of call in Kahului, Hilo, Kailua, Nawiliwili, and return to Honolulu.  Norwegian Cruise Lines cruises from Honolulu year round.  They are the only cruise line offering 2 overnights in Maui and Kauai and 100 hours in port – NCL offers more actual time in the Hawaiian Islands than any other cruise line.
Many cruises also stop in Nawiliwili Kauai. On Norwegian Cruise Lines,  you will also overnight in Kauai and have 2 full days to enjoy this exotic and beautiful island.
Other than the island cruises from Honolulu there are also a number of cruise lines who have repositioning sailings from Hawaii ending in Vancouver.  Holland America sail from Honolulu to Vancouver during April, so do Carnival on a 11 day special which tours the islands first.  Royal Caribbean have a similar itinerary on their 11 and 16 day sailings.
Cunard offer spectacular South Pacific and World cruises from Honolulu which tend to book out at least a year in advance.  Although Celebrity also offer the Hawaiian Island/Canada itineraries be sure to check out their 19 cruise from Honolulu to Australia for that once in a lifetime cruise experience.
A "Must See" video below best describes how
Norwegian Cruise Lines shows you the Hawaiian Islands with 100 Hours in Hawaii Ports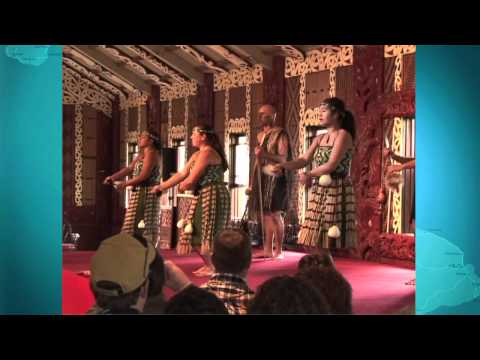 Port of Honolulu Map and Driving Directions
Port of Honolulu Driving Directions - Click Here
Port of Honolulu Hawaii
Hawaii Cruise departures all leave from Honolulu. Address: Aloha Tower Marketplace Honolulu, Hawaii
Directions: The Aloha Tower Marketplace (Port of Honolulu Hawaii) is located 5.4 miles from the Honolulu International Airport. Take a Taxi from anywhere on the island and save big over parking!
Enjoy your Hawaii Cruise!
HNL Airport Info